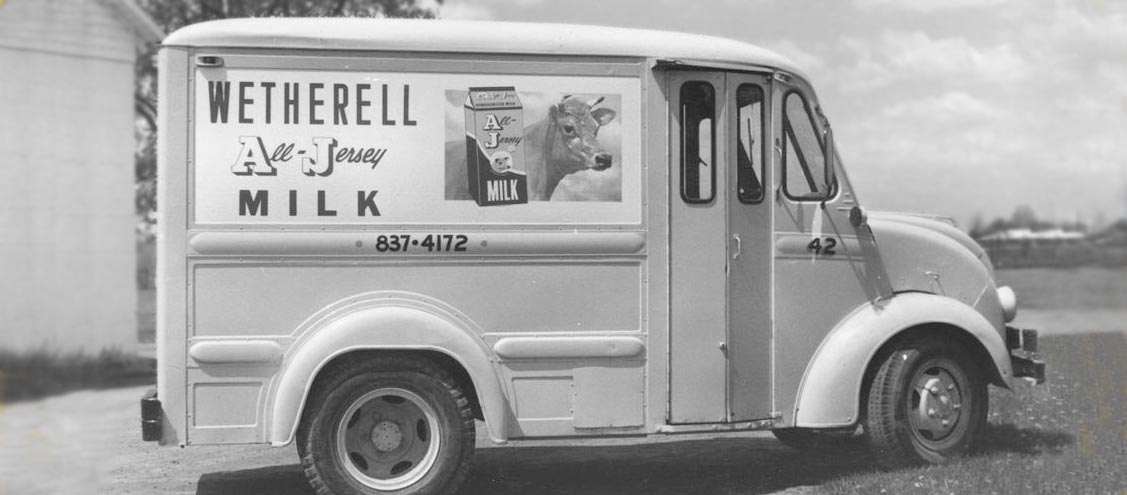 Since 1946 …
Our history runs deep in the communities of Central Ohio. Dudley Call was one of eight children and a promising baseball player from east Linden area of Columbus.
Dudley began an independent milk carrier route in the 1930's delivering milk products from his Uncle Ron's dairy, the Wetherall Dairy Farms in Pickerington Ohio. He worked hard; adding drivers to meet the needs of his growing clientele. The relationships he formed established a trust between Dudley and the families that he served. In the 1940's, he began selling life insurance products from the Western and Southern Life Insurance Company to families in the area. This was the first step in forming the Call Insurance Agency. Eventually, aided by clients who worked for the Pennsylvania Railroad, he was able to acquire a small block of property and general liability insurance customers. This expansion, in 1946, marked the beginning of the Call Insurance Agency as a Full Service Agency serving the Central Ohio Area.
In 1952, Mr. Call sold his agency to his son-in-law, Gene Pflieger. Mr. Pflieger grew and expanded the agency in several locations from the Linden area of Columbus to Worthington. Mr. Pflieger was dedicated to industry issues and served as the President of the Professional Insurance Agency's Association of Ohio. He was an advocate of automation in the industry and Call Insurance Agency became the first automated agency in the state of Ohio under his direction.
Today the agency serves its clients from four independent and community oriented locations. We are licensed in 44 states and Washington D.C. to facilitate our clients' needs. We represent many of the best insurance companies at the global, national and regional levels. As in 1946, the Agency considers itself a full service, general insurance agency. We possess the ability and resources to serve all segments in both the business and personal side of insurance.
Since 1946, we've been providing outstanding service!